Contact info
Who you gonna call... blockbusters!
Blockbusters Gang Oy
Oikokatu 15 A 1 a
00170 Helsinki
FINLAND
Actors, performers and extras – please contact us at casting@blockbustersgang.com or visit BBG Casting site for more info.
Our office gang: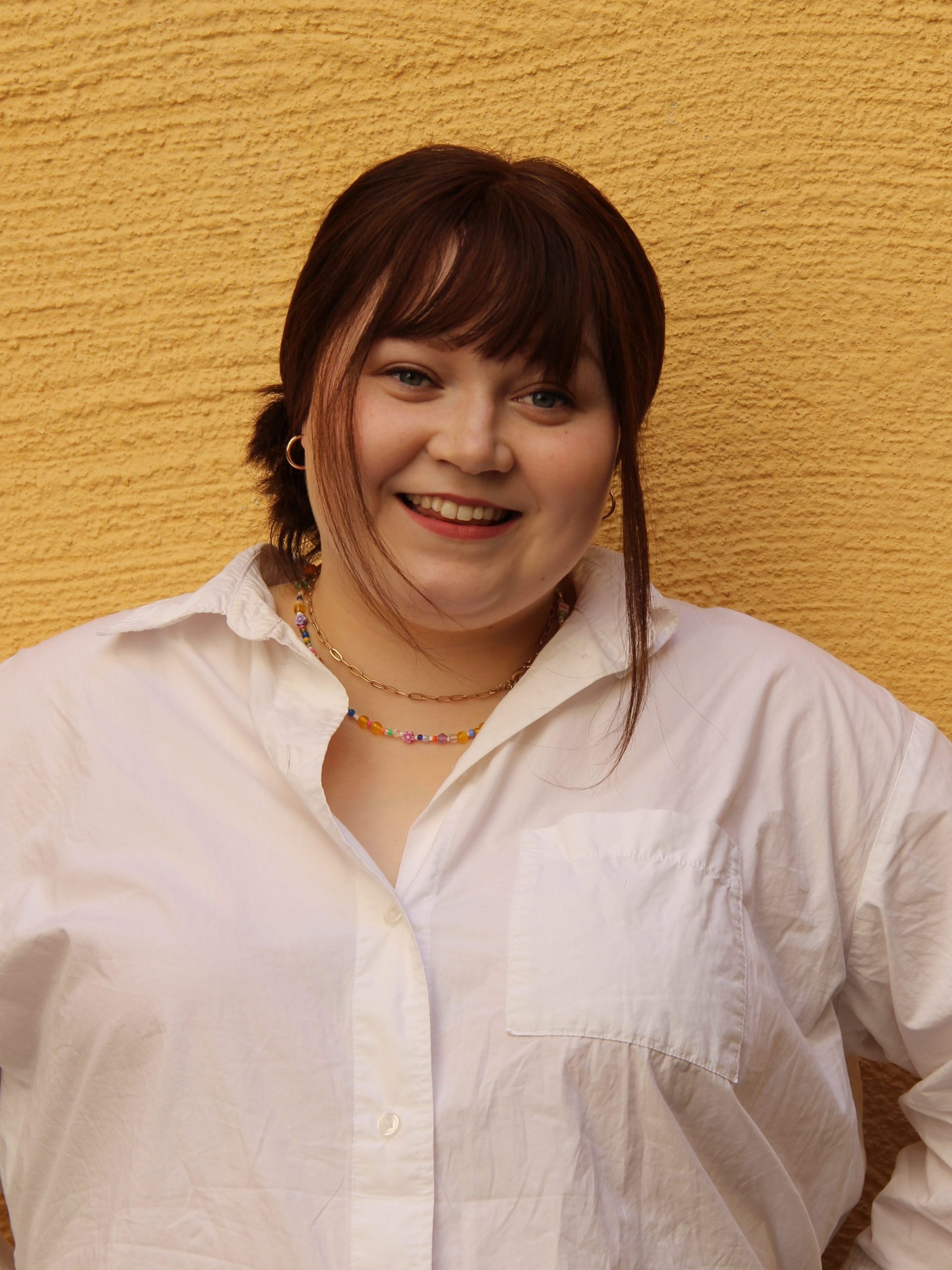 Pilvi Kovanen
Sales & Administration Coordinator
+358 40 5867442
pilvi@blockbustersgang.com
Jennifer Sonprasit
People & Project Coordinator
+358 45 1713544
jennifer@blockbustersgang.com
Pia Nurmi
Casting Director
pia@blockbustersgang.com
Responsible for relations:
Emma Ilves
CEO, Co-Founder
+358 40 5542086
emma@blockbustersgang.com
Iiris Orasmaa
Headhunter & Academy Lead,
Co-Founder
+358 50 4065704
iiris@blockbustersgang.com
INVOICING DETAILS
Company name: Blockbusters Gang Oy
Business ID: 2735995-3
VAT number: FI27359953
We prefer to receive your invoice as an e-invoice.
ELECTRONIC INVOICES
Operator identifier: NDEAFIHH Nordea Bank
E-invoicing address: FI9015443000002464
If you're unable to send an electronic invoice, please send the invoice (as a PDF document) by email to the address:
Please follow the specific invoicing guidelines of each project.
The invoice should always include at least: the project/production name and a clear description of the product or services (e.g. Background extra's fee, *your name*, 1.1.2022, Film Production X OR Production Manager's work, July 2022, Film Production X).
The invoicing schedule and payment terms are always project specific. If you have any questions, please don't hesitate to contact us at info@blockbustersgang.com.