Johanna Tuominen
Our newcomers of 2022 include Johanna Tuominen, Britain based Finnish film worker who's just starting out her career behind the camera.
Johanna has studied acting in multiple countries and schools before ending up in London working in theatre management. Before joining our team she'd been working as a Duty Manager and Stage Manager in multiple British theatres and completing minor roles in film and TV productions. While filming she realised working as a 3rd AD would come rather naturally for her – and started looking for a chance to expand her knowledge further!
Johanna is especially interested in casting and working with talents and extras on set. We see her nexts steps being assisting 3rd AD's, Extras Coordinators or Casting Directors at their work to get a better understanding of their work and creating a routine of working behind the camera. She'd also be a fantastic candidate to jump on any shoot as a daily Floor PA, AD Assistant or Crowd PA.
Johanna is based in London however working internationally.
Education details
Participant at BBG AD Bootcamp – 8-week further education course of Assistant Directing / 2022
BA in Performing Arts / Cambridge School of Art / Graduated 2018
Acting in Film / New York Film Academy / 2013-2014
Acting in Film / Voionmaa Vocational School / 2011-2012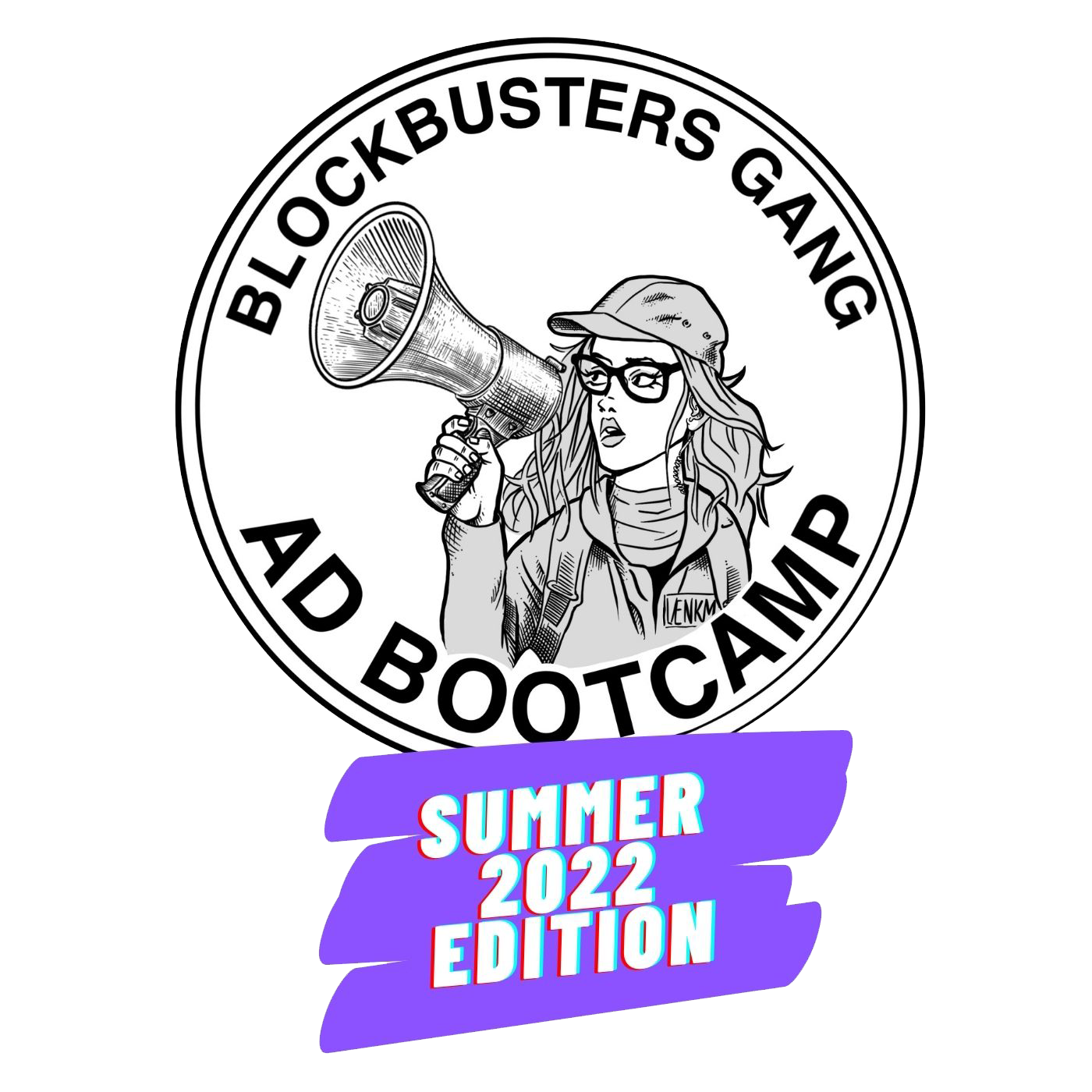 Hire Johanna for positions such as
---
Selected works
Feature Films
AS A CASTING ASSISTANT
Camerawoman / Somerstown Film Ltd / 2018 – dir. Glen Pearson
TV-Series
AS A CASTING DIRECTOR
Waking Dreams S1 / Next Move Arts / 2017-2018 – dir. Nanci Cruz – web series
Commercials
AS A CASTING ASSISTANT
Satakunnan kansa / Harju Group / 2022 – dir. Tuukka Harala
AS A PRODUCTION ASSISTANT
Lynx Snowmobiles 2024 lineup / 2023
Short films
AS AN 2ND ASSISTANT DIRECTOR
Duck Roast / Sons of Lumiere / 2022 – dir. Jelica Jerinic
AS A PRODUCTION ASSISTANT
Chasing Amy / NYFA / 2014 – dir. Caroline Mcgee