Erika Anttila
Erika joined us after completing BBG AD Bootcamp in the summer 2022. Since then she's been gathering experience and skills as a Crowd AD and 3rd AD which is where she wants to focus with her career. We're looking forward helping her becoming one of the star players in Finnish AD's scene!
Erika is in her element when putting her energy on crowd management. Erika is in her element when putting her energy on crowd management. Besides being routined with getting extras ready at unit base she's already gotten a lot of experience on directing them on set, following continuity and creating new choreographies on the go. Erika also handles the off-set duties: communication towards performers and double checking on needed facilities and time allowances prior to shoot.
Though Erika has now specialised in working with background actors she's been also working with script breakdowns, schedules and handled basic PA's duties in both set and office. She's shown remarkable motivation as well as fantastic social skills. Her former productions have developed her into an efficient, well functioning filmmaker who knows their way around set. She's also quite used to work in English having worked in multiple international co-productions and joined shoots in Germany and Lithuania.
Before moving to our industry Erika has worked for Finnish Defence Forces and customer service industry for multiple years. Her teamwork skills and attitude are excellent for film productions – she's quick to adapt, understands hierarchy and is talented in customer care.
We see Erika as a great on-set 3rd AD / Crowd AD in any local Finnish productions or an up and coming worker in larger, international films / series shoots. She's especially interested in joining in longer fiction productions.
Softwares
MMS (basics)
WordPress (basics)
Adobe Photoshop (basics)
Adobe Premiere Pro (basics)
Canva (basics)
Languages
Finnish (native)
English (limited working proficiency)

Education details
Participant at BBG AD Bootcamp – 8-week further education course of Assistant Directing / 2022
Media Assistant, Audiovisual Communication / Keuda
/ 2020 – 2022
Vocational Qualification in Logistics / Apprenticeship / Amiedu / 2017 – 2018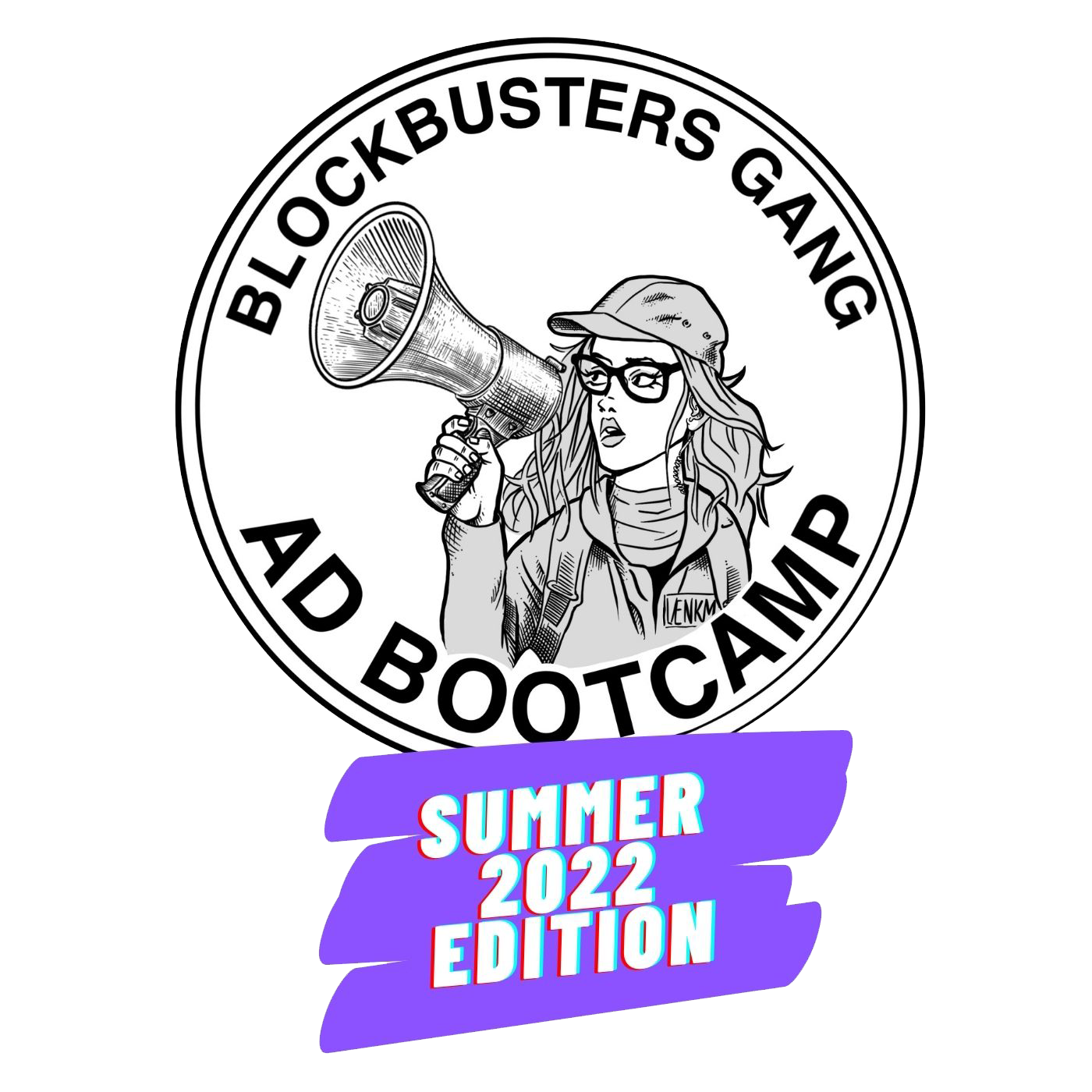 Hire Erika for positions such as
---
Selected works
Feature Films
AS 3RD ASSISTANT DIRECTOR
Heavy Trip 2 / Making Movies, Filmai, Heimathafen Film, Soul Food, Mutant Koala / TBA – dir. Juuso Laatio, Jukka Vidgren
Apathy / 3 Brothers, Amrion / TBA – dir. Alexandros Avranas – Finland Unit
AS AN AD ASSISTANT (PRE PRODUCTION)
Eve's Call / Tuffi Films / 2023 – dir. Jenni Toivoniemi
AS AN ELECTRICIAN
Northern Quality / Optipari / 2022 – dir. Tuukka Temonen
One Half Of Me / Optipari / 2020 – dir. Tuukka Temonen – Trainee
TV Series
AS A CROWD PA
Amidst a Snowstorm of Love / Inland Film Company / 2023 – dir. TBA – additional, Helsinki
AS A BASE RUNNER
To Cook a Bear S1 / Anagram Sweden, Walt Disney Company Nordic / TBA – dir. Trygve Allister Diesen – additional, Finnish Unit
AS A LOCATIONS ASSISTANT / TRAFFIC CONTROLLER
Etsijät S1 / Tack Films / 2023 – dir. Teppo Airaksinen
AS AN AD ASSISTANT (PRE PRODUCTION / DEVELOPMENT)
Paradise S3 / Reel Media / 2023 – dir. Marja Pyykkö
TBA / Yellow Film & TV / 2023 – dir. Max Ovaska, Jussi Hiltunen
TBA / Aurora Studios / TBC – dir. TBA
TBA / Mutant Koala, YLE / TBC – dir. TBA
AS A LOCATIONS TRAINEE
Maria Kallio S1 / Jarowski Finland / 2021 – dir. Jojo Erholtz
Shorts
AS A 3RD ASSISTANT DIRECTOR
Tikkari / ELO Film School / 2023 – dir. Sameli Muurimäki
Takomäntä / ELO Film School / 2023 – dir. Veera Lamminpää
Commercials
AS A 3RD ASSISTANT DIRECTOR
Elinkeinoelämän keskusliitto / Pictures Helsinki / 2023 – dir. Pekka Hara
OnePlus / Kameron / 2023 – dir. Pekka Hara
Unicef – Tulevaisuuden lahjat jaetaan nyt / Directors Guild / 2022 – dir. Pete Riski
S-Pankki / Pictures Helsinki / 2022 – dir. Pekka Hara – also background casting and filling in for the 1st AD
S-market / Otto Tuotanto / 2022 – dir. Markus Virpiö
AS A CASTING ASSISTANT
Valio Keisarinna / Veli Creative Oy / 2022
Atria / Lucy Loves Stories Oy / 2022 – dir. Johannes Salonen
AS A PRODUCTION ASSISTANT
Lynx Snowmobiles 2024 lineup / 2023
Game Productions
AS A PRODUCTION ASSISTANT
Alan Wake II / Far Out / 2023 – dir. Anssi Määttä