Kristian Setälä
Junior Assistant Director
Say hello to Kristian – our social butterfly, multi-talent and upcoming Assistant Director!
With us Kristian has worked since summer 2022 after joining the BBG AD Bootcamp's first edition. In the program he learned to work with Movie Magic Scheduling and created a breakdown, schedule, call sheets and extras breakdown. This means he's now piloted these steps and learned tools to develop his skills in the office too.
Kristian is social and fun to be around. He comes along with people, can small talk well with anyone and is always excited to join any kinds of production. With his former experience from other departments Kristian's understanding of technical departments is better than most AD's. And he speaks three languages daily – making him a perfect candidate to join any production speaking Finnish, Swedish or English (or a combination of these)!
We'd see Kristian's next step being 3rd Assistant Director's work in longer productions – films and TVseries. He is natural with performers due to his work as a Director, understands stories and content, has talent in organising things and vision for casting great characters. He has also run few shorter and smaller gigs as the 1st AD. This greatly supports his abilities on handling larger productions as part of the AD team too.
Education details
Participant at BBG AD Bootcamp – 8-week further education course of Assistant Directing / 2022
BA in directing and screenwriting
/ Arcada University Of Applied Sciences / Graduated in 2018
Vocational degree in media science, digital communication and media/multimedia / Yrkesinstitutet Prakticum / Graduated in 2010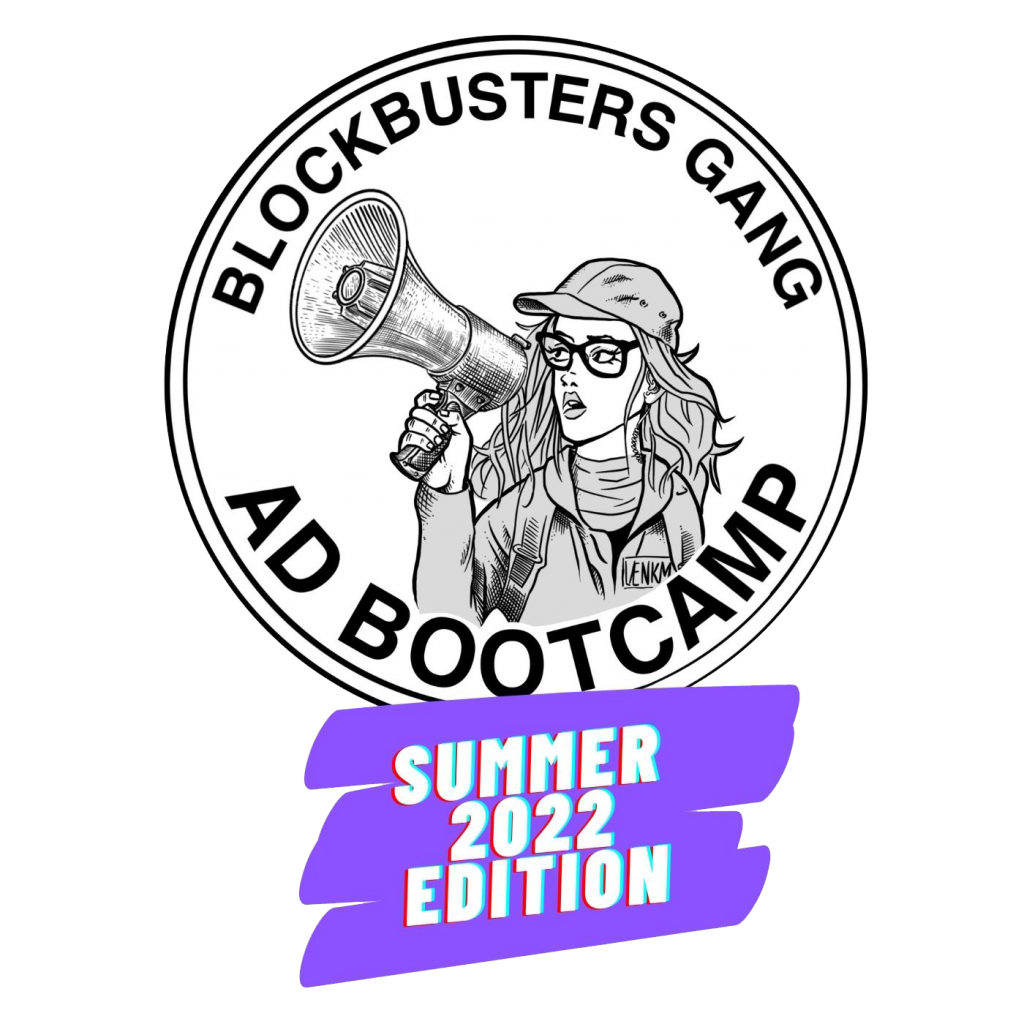 Hire Kristian for positions such as
---
Selected works
Feature Films
AS A 2ND ASSISTANT DIRECTOR
Perhoset / Tekele / TBA – dir. Jenni Toivoniemi
AS AN AD ASSISTANT
TBA / Made / TBA – dir. TBA – development (assisting in script breakdown)
Levoton tuhkimo / Yellow Film & TV / 2024 – dir. Mari Rantasila – development, script breakdown and shooting schedule draft during BBG AD Bootcamp 2022
TV Series
AS A 1ST ASSISTANT DIRECTOR
Året i Sagoskogen / PARAD / 2023 – dir. Sanna Sofia Vuori – additional
AS A 2ND ASSISTANT DIRECTOR
L/Over / Gutsy Animations / TBA – dir. Aleksi Salmenperä – currently filming
AS A 3RD ASSISTANT DIRECTOR
Amidst a Snowstorm of Love / Inland Film Company / 2023 – dir. TBA – Helsinki Unit, additional
Kotka 10 / Yellow Film & TV / 2023 – dir. Jyri Kähönen – additional (on-set)
AS A CROWD MARSHALL
Constellation / Turbine Studios / 2023 – dir. Michelle McLauren, Oliver Hirschbiegel, Joseph Cedar – additional, Finnish Unit
Shorts
AS A 1ST ASSISTANT DIRECTOR
Katastrofielokuvien loppukohtauksia / Empire Pictures, Production Company Firma / 2023 – dir. Tellervo Kalleinen, Oliver Kochta-Kalleinen
Menage a Trois / Aracada Film School / 2022 – dir. Tomas Linders von Kantzow
Fore! / ELO Film school / 2022 – dir. Kiia Kuivalainen
Commercials
AS A 1st ASSISTANT DIRECTOR
TBA / Tonto Helsinki / 2022 – dir. Sami Joensuu
TBA / Tonto Helsinki / 2022 – dir. Sami Joensuu