Nelli Hokkanen
One of the most potential industry rookies we've seen in a while, Nelli Hokkanen, was introduced to our team via BBG AD Bootcamp in spring and summer of 2022. Nelli was one of the true newcomers joining the program having no experience from professional productions before jumping into our team.
Nelli's BA studies have focused on screenwriting and production. During our 8-week course she developed a deeper understanding of film productions and work of assistant directors. She's put her skills on test on few short film productions as well as on an international feature in which she also got to join the shoot in Lithuania.
Nelli's strength is her sincere and humble approach towards her work. She's honest, disciplined and has a great aura around her. We've already been able to see her developing her understanding and capability massively. She's familiar with walkie management, prepping of productional documents, coordinating cast on studio environment and assisting in any running errands. She's rather fluent on basic MMS duties and knows her way around call sheet templates. Currently Nelli is especially interested to grow into a 2nd Assistant Director one day.
As Nelli has proven to be a fast learner we'd see her next steps being either a longer, more challenging internship on a TV or film production or jumping on shorter productions / daily gigs as a Floor or Crowd PA, runner or even a 3rd AD on a lighter scale production. Besides these she'd be ready to work for any 2nd AD on pre-filling call sheets and confirming cast calls.
Skills
Assisting in call sheets
Assisting in script breakdowns
Assisting in duties related to extras and cast
Office assisting
Running errands on set
Certificates
Driver's Licence B
Hygiene Passport
Languages
Finnish (native)
English (professional working proficiency)
Swedish (limited working proficiency)

Education details
Participant at BBG AD Bootcamp – 8-week further education course of Assistant Directing / 2022
BA in Culture and Arts / Tampere University of Applied Sciences / Undergraduate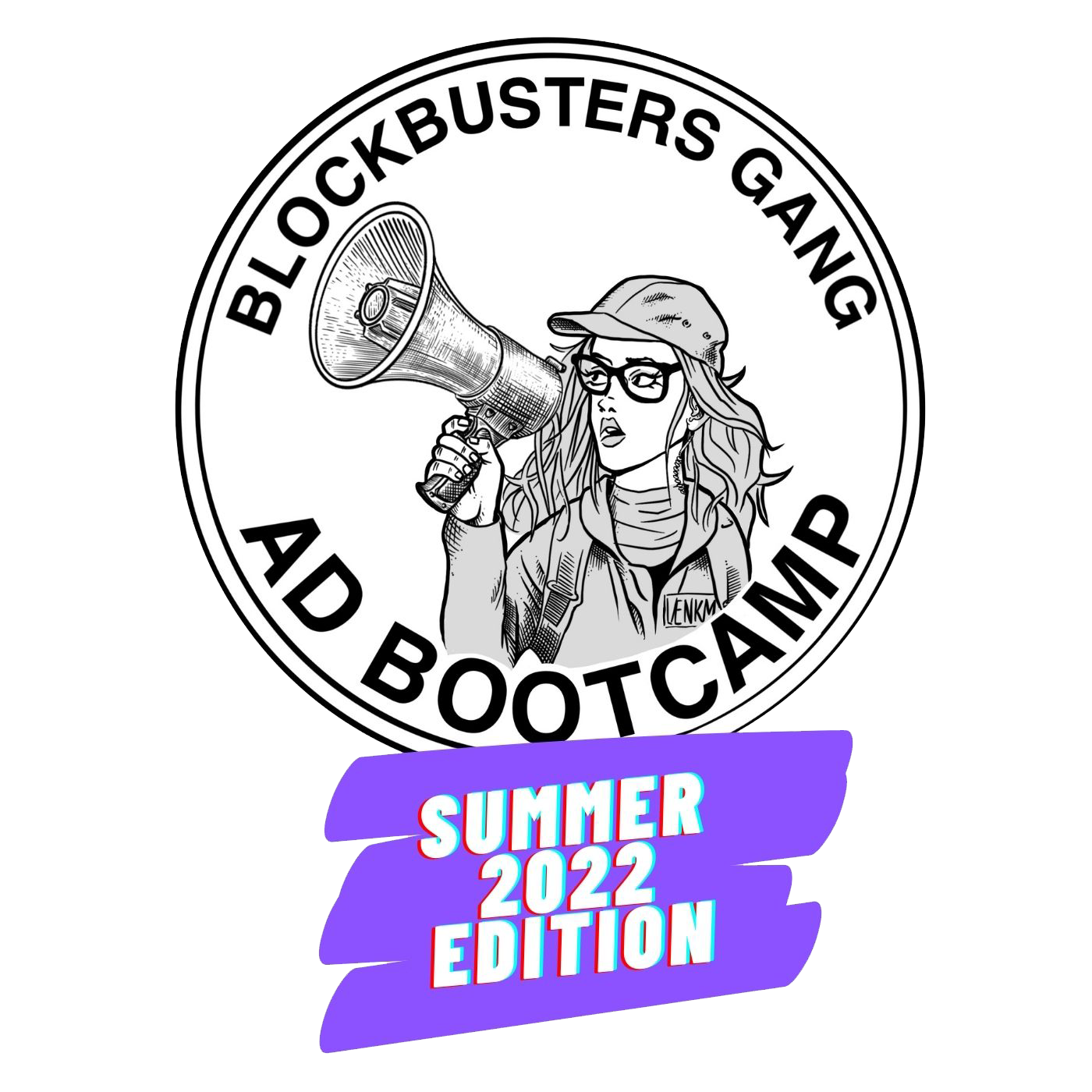 Hire Nelli for positions such as
---
Selected works
Feature Films
AS A 2ND 2ND AD TRAINEE

Heavy Trip 2 / Making Movies, Filmai, Heimathafen Film, Soul Food, Mutant Koala / TBA – dir. Juuso Laatio, Jukka Vidgren
TV Series
AS A PRODUCTION INTERN

Galaxin Pallo / YLE / 2022 – dir. Tiina Santaharju
Short films
AS A 3RD ASSISTANT DIRECTOR

Duck Roast / Sons of Lumiere / 2023 – dir. Jelica Jerinic
Doggystyle / ELO Film School / 2023 – dir. Veera Lamminpää
409 Please Make Up My Room / ELO Film School / 2023 – dir. Reeta Annala

AS AN AD ASSISTANT

Fore! / ELO Film School / 2023 – dir. Kiia Kuvalainen – in pre production (script breakdown)
Besides these productions Nelli has worked on the following short films as a part of her BA studies:
Hilloviikot / Tampere School of Applied Sciences / 2023- dir. Mare Seppälä – 1st Assistant Director
Kolme Keinoa / Tampere School of Applied Sciences / 2022 – dir. Mare Seppälä – 1st Assistant Director and Screenwriter
Pling! / Tampere School of Applied Sciences / 2022 – dir. Eero Laurila – Head of Wardrobe and Make Up
Kanamies / Tampere School of Applied Sciences / 2022 – dir. Miia Tikkanen – 2nd Assistant Director