Ronja Mankinen
Future 2nd Assistant Director Ronja is one of the members we attached into the gang after the 1st edition of BBG AD Bootcamp.
Ronja is calm, quiet and focused worker. She pays a lot of attention to details and has proven to have a special skill on creating draft breakdowns, call sheets and schedules. On her previous productions she's been able to work side by side with some of our most experienced AD's learning the tips and tricks of the daily paperwork. We can't wait to see what she'll become after gaining more experience and technical understanding of filmmaking.
Ronja's superpower has been always delivering top class drafts for the executive 2nd AD to finalise before distributing. She's also fluent worker in MMS having prepared breakdown drafts for 1st AD's to dive into. She feels she's at her best in a hectic production environment when she can evolve her skills and challenge herself. Besides the office work Ronja's former duties have included helping on basic PA duties on set, cast management and daily logistics.
Currently Ronja is in the beginning stage of her career. Above all else she's interested in evolving her skills and open for all work possibilities in the industry. Her logical next steps are either working as a Junior 2nd AD on a light, local production or in any assisting jobs in production, AD, casting and / or location departments. One day in the future Ronja hopes she'll become a professional 2nd Assistant Director.
Education details
Participant at BBG AD Bootcamp – 8-week further education course of Assistant Directing / 2022
Film and Television, Production / Metropolia University of Applied Sciences / Undergraduate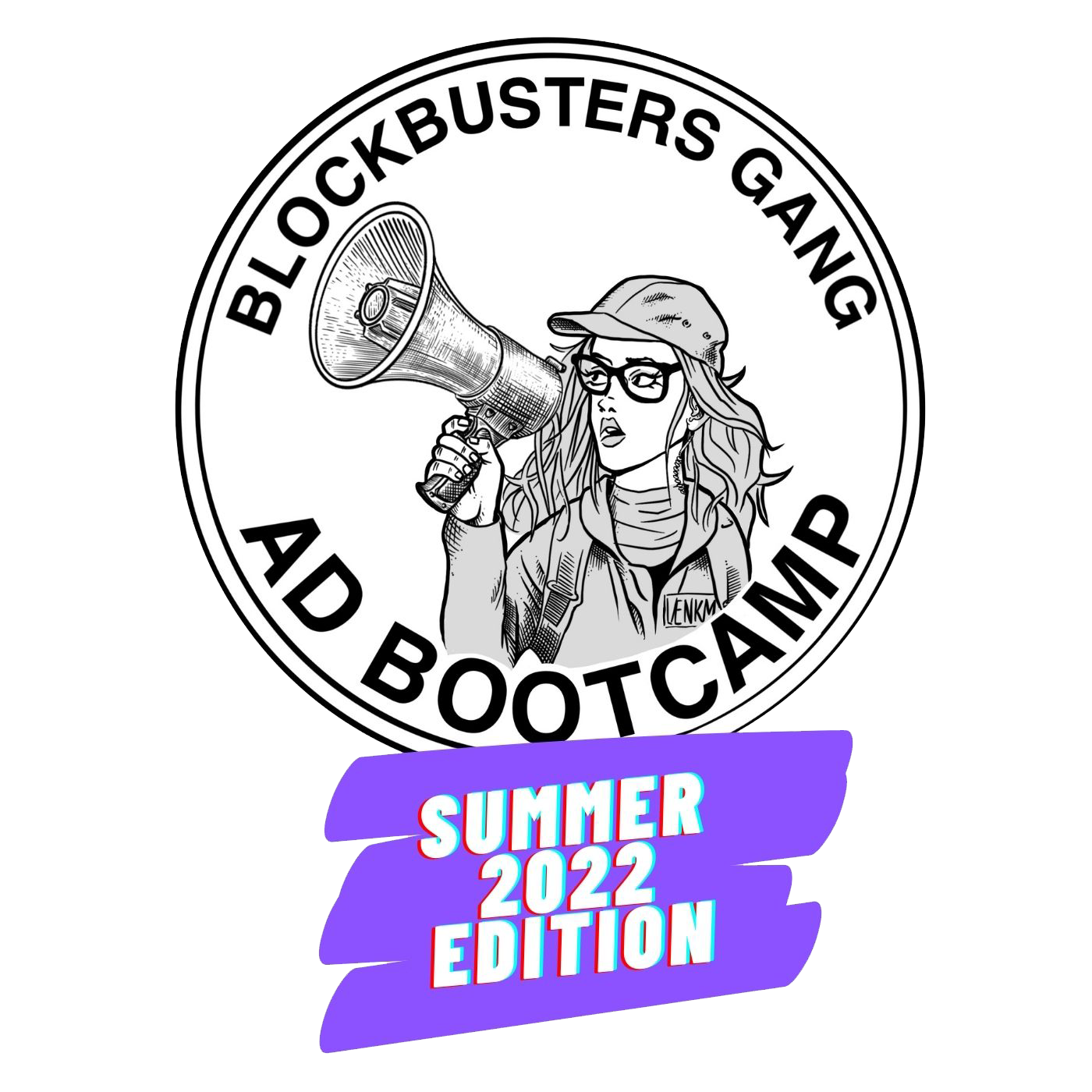 Hire Ronja for positions such as
---
Selected works
TV Series
AS AN AD ASSISTANT (DEVELOPMENT / PRE PRODUCTION)
Nainen joka katosi / Reel Media / TBA – dir. Simo Halinen – assisting on script breakdown
TBA / Endemol Shine / TBA – dir. TBA – script breakdown & shooting schedule draft during BBG AD Bootcamp 2022
AS A PRODUCTION ASSISTANT
Helsinki Syndrome S2 / Fisher King / TBA – dir. Juuso Syrjä, Marko Mäkilaakso – pre production, assisting on script breakdown
AS A PRODUCTION TRAINEE
Onnela S5 / Jarowskij Finland / 2022 – dir. Jaakko Saariluoma
AS AN AD TRAINEE
Kurjen kirous S1 / Endemol Shine / 2024 – dir. Niklas Lindgren
Feature films
AS AN A PRODUCTION PLANNER ASSISTANT (DEVELOPMENT / PRE PRODUCTION)
Aina joku eksyy / East Film / TBA – dir. TBA – assisting on script breakdown
Commercials
AS A 3RD ASSISTANT DIRECTOR
Eckerö Line / Otto Production / 2022 – dir. Markus Virpiö
AS AN AD ASSISTANT
Satakunnan kansa / Harju Group / 2022 – dir. Tuukka Harala
Short Films
AS A 2ND ASSISTANT DIRECTOR
Murtuma – Fracture / ELO Film school / 2022 – dir. Arman Zafari
AS A RUNNER
Satisfyer / ELO Film school / 2022 – dir. Josefina Rautiainen
Tikkari / ELO Film school / 2022 – dir. Sameli Muurimäki
Pojat / ELO Film school / 2022 – dir. Reeta Annala
Kosketus / ELO Film school / 2022 – dir. Gyöngyi Fazekas
Besides these productions Ronja has worked on the following short films as a part of her studies:
Härkä-Growing Horns / Metropolia / 2022 – dir. Ella Laine – 1st Assistant Director